Respect Life Ministry of the Archdiocese of Hartford
The Respect Life Ministry seeks to promote the Gospel by fostering a culture of life in the Archdiocese of Hartford. Human life is precious and entitled to protection from conception through natural death. We offer various services and sponsor events which proclaim this truth and raise awareness of the hurtful impact of abortion, euthanasia, human cloning, the death penalty, assisted suicide, and embryonic stem cell research. We serve as an educational resource on life issues and as a support to parish groups and pro-life advocates in the Archdiocese.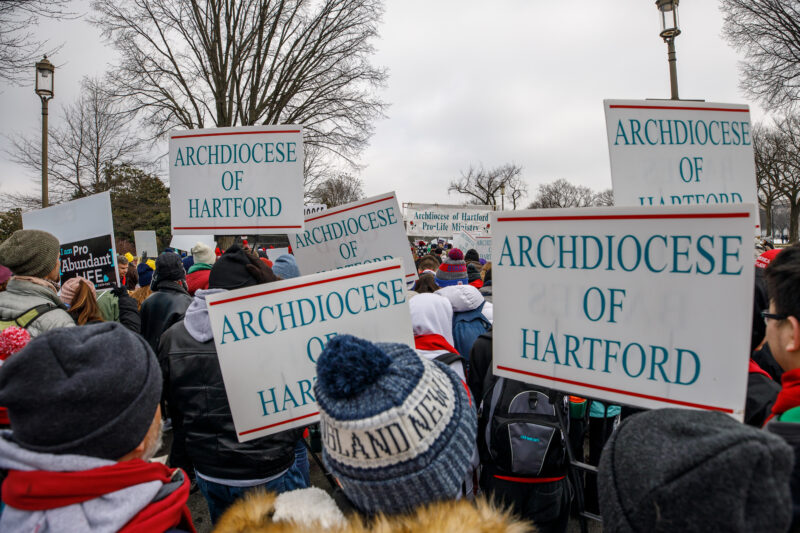 March for Life
January 20-21, 2022 Washington, D. C.
The Respect Life Ministry sponsors buses to the National March for Life in Washington, D.C. where thousands of pro-life advocates peacefully express their opposition to abortion. Because of the unsettled situation with Covid-19, we will NOT be sponsoring buses to the March for Life in January 2022. We will miss making this pilgrimage but strongly encourage all to pray intensely for the end of abortion.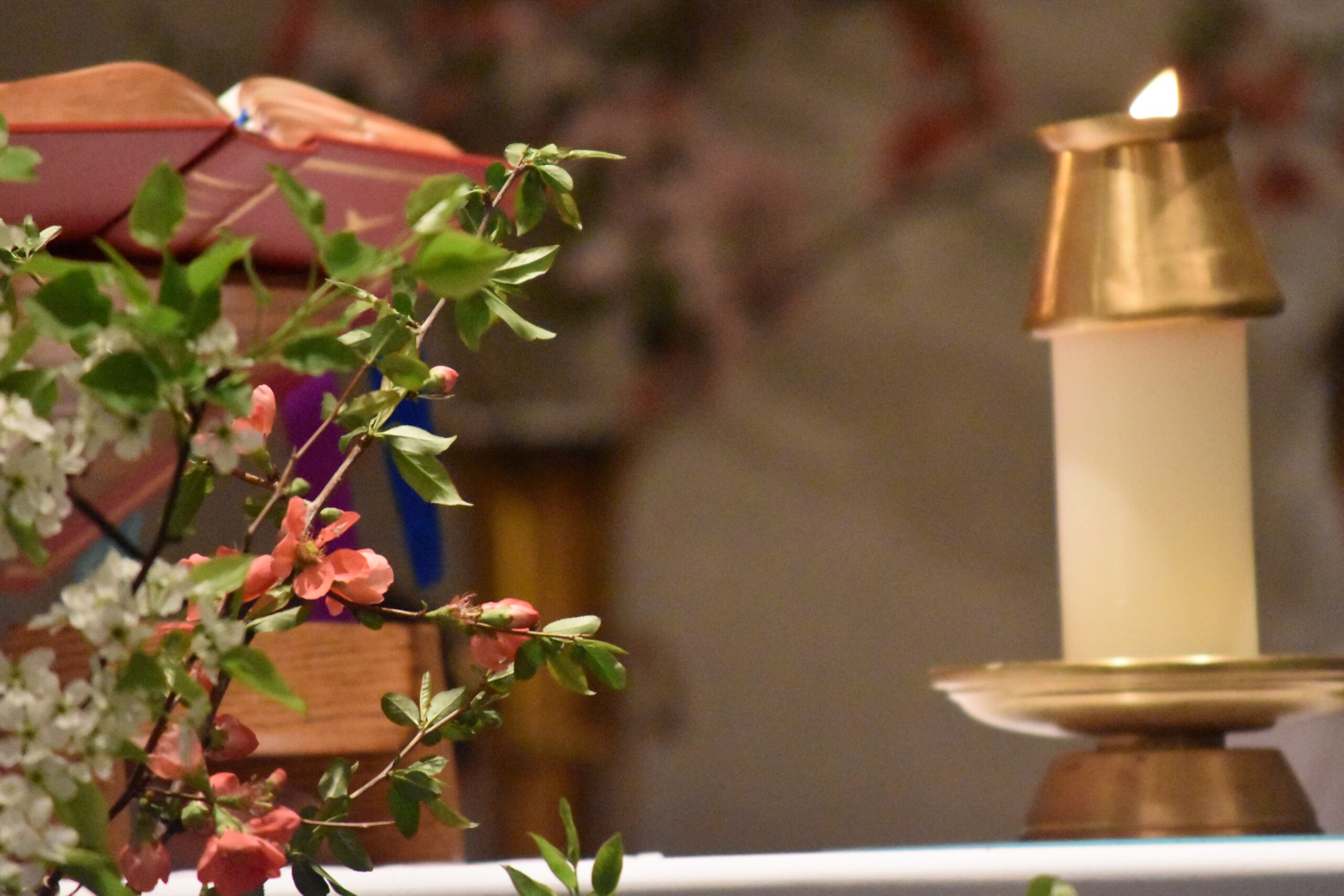 Mass of Remembrance
Spring, 2022 (date and place to be announced)
Annually, the Respect Life Ministry holds a Mass to remember children who have died from any cause – disease, accidents, abortion, abuse, miscarriage. The location of the Mass changes each year to accommodate parishes in different parts of the archdiocese.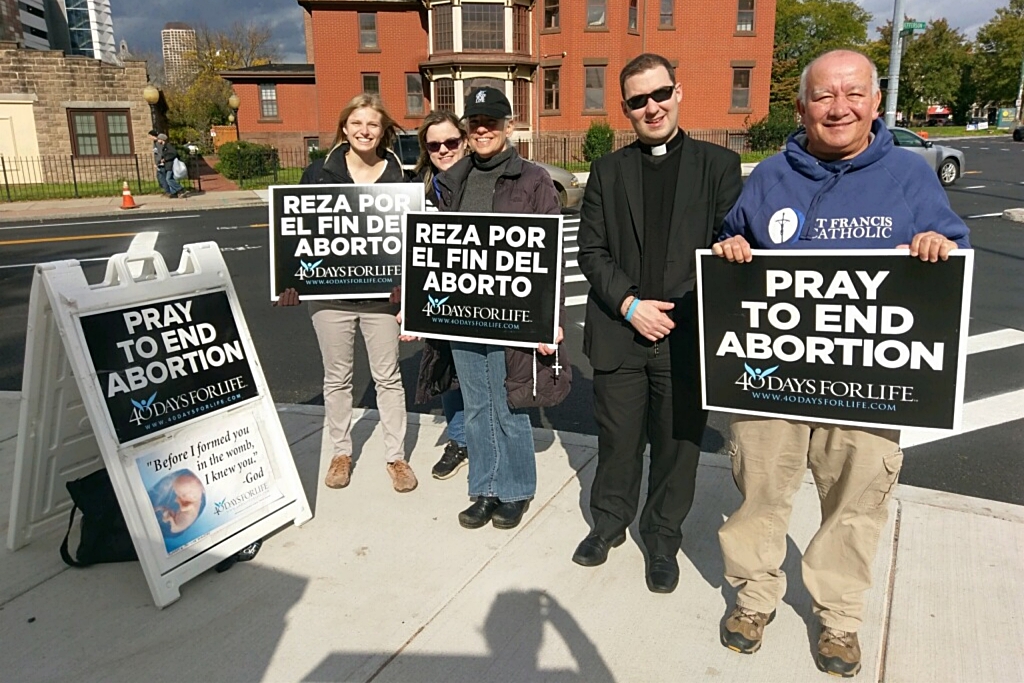 40 Days for Life Campaign
The 2021 campaign was from September 22 – October 31, 2021.
The Archdiocese of Hartford participates in the 40 Days for Life program to pray for the end of abortion.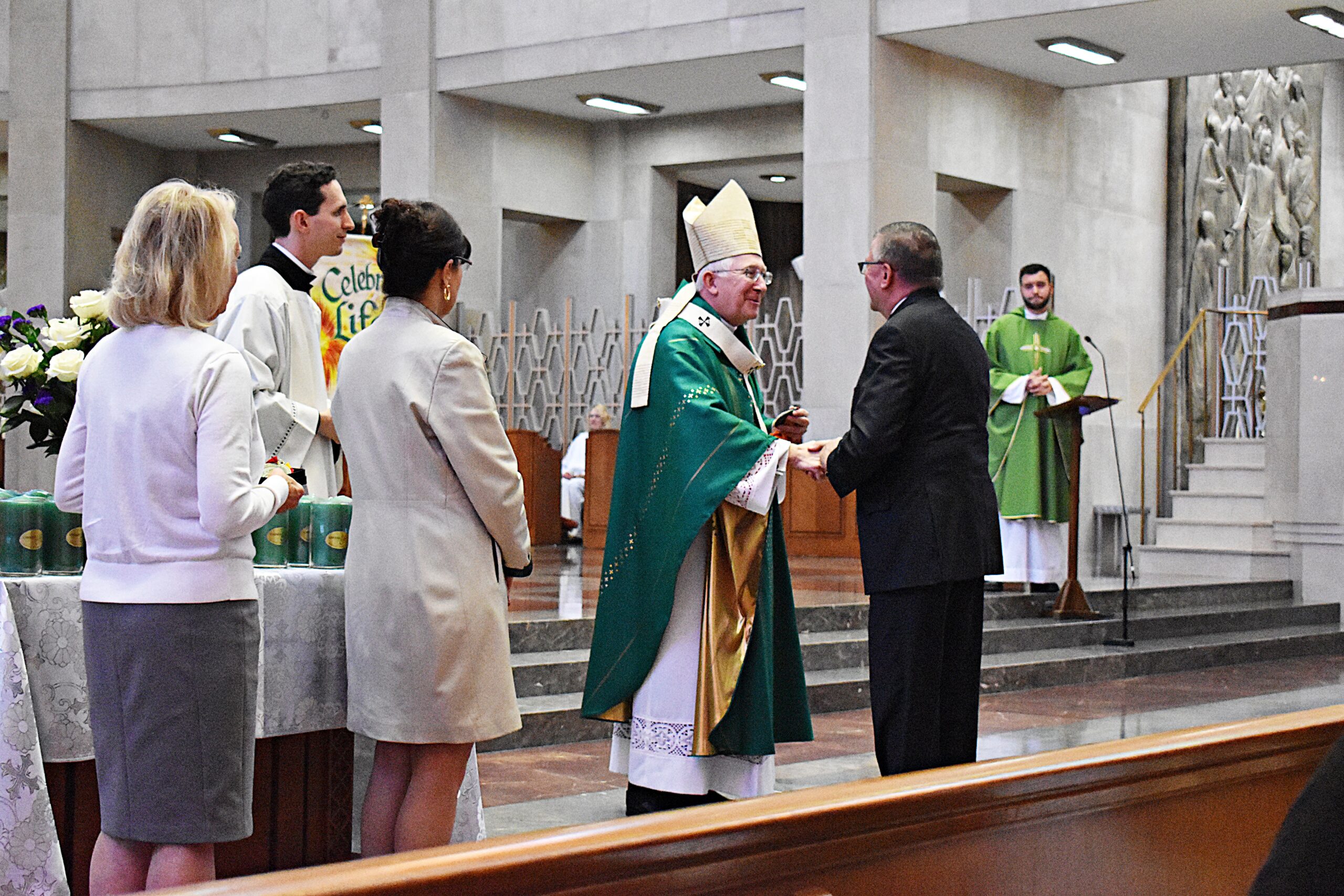 Respect Life Mass and St. Gianna Molla Awards
October 2022, date and location to be announced.
During Respect Life Month, Archbishop Blair offers Mass and presents the St. Gianna Molla Pro-Life Award to persons selected for their outstanding service in the respect life mission in their respective parish or program.
"The Gospel of life is at the heart of Jesus' message. Lovingly received day after day by the Church, it is to be preached with dauntless fidelity as "good news" to the people of every age and culture." Pope John Paul II, The Gospel of Life