The 2021 campaign was September 22 through October 31, 2021.
The 40 Days for Life Prayer Vigil was at a new location:
On the sidewalk outside of
Planned Parenthood
1030 New Britain Avenue
West Hartford, Connecticut
6:00 a.m. through 6:00 p.m.

40 Days for Life is an ecumenical, internationally-coordinated 40-day peaceful Pro–Life campaign to end abortion. The visible, public centerpiece of 40 Days for Life is a focused, 40-day prayer vigil outside a single Planned Parenthood center or other abortion facility.
Those who are called to stand witness during this 40 day vigil send a powerful message to the community about the tragic reality of abortion.
Please contact Coordinator Teresa Wells via Text at 203-314-9816 or email twells@prolifeministry.org.
40 Days for Life – Day 1, September 22, 2021
Click on photos to enlarge.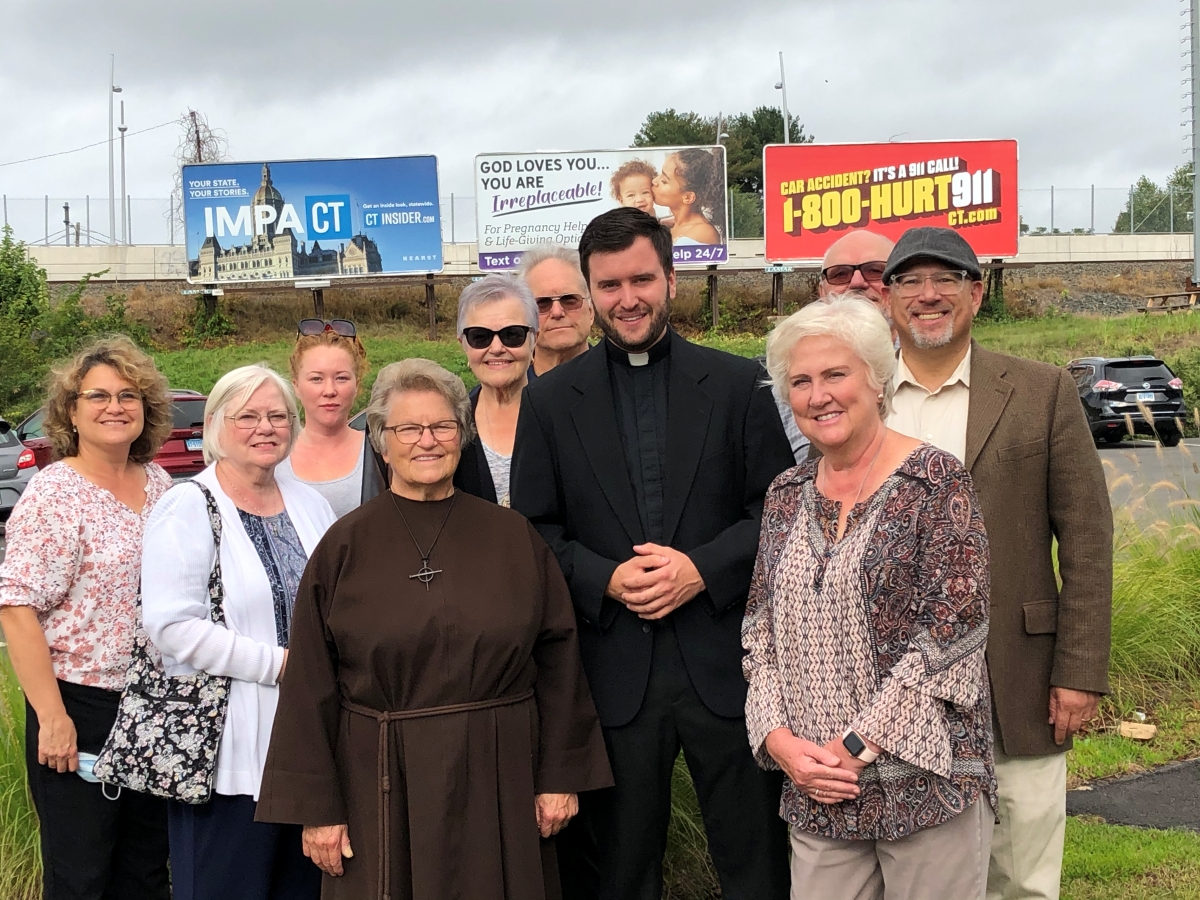 Our first group to pray at the clinic for this fall campaign.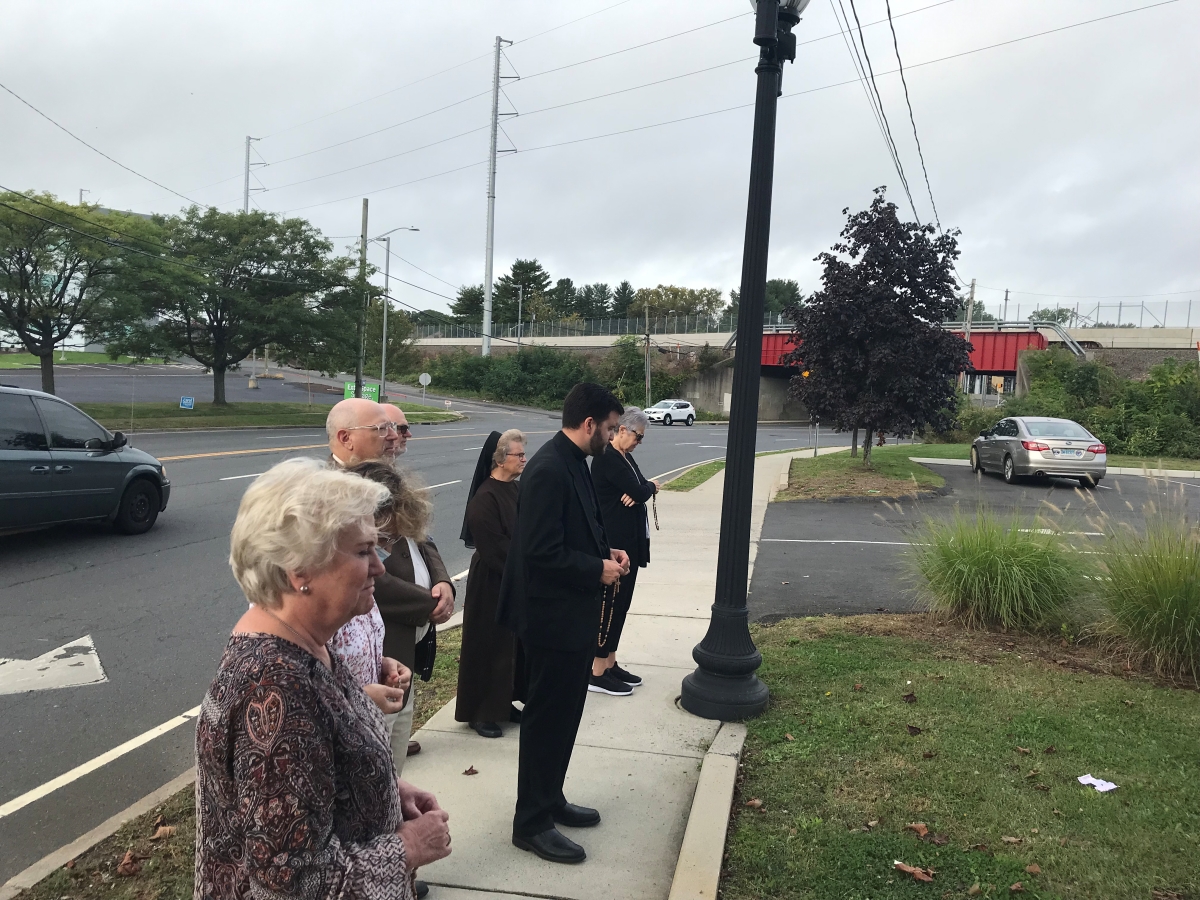 Praying outside the clinic.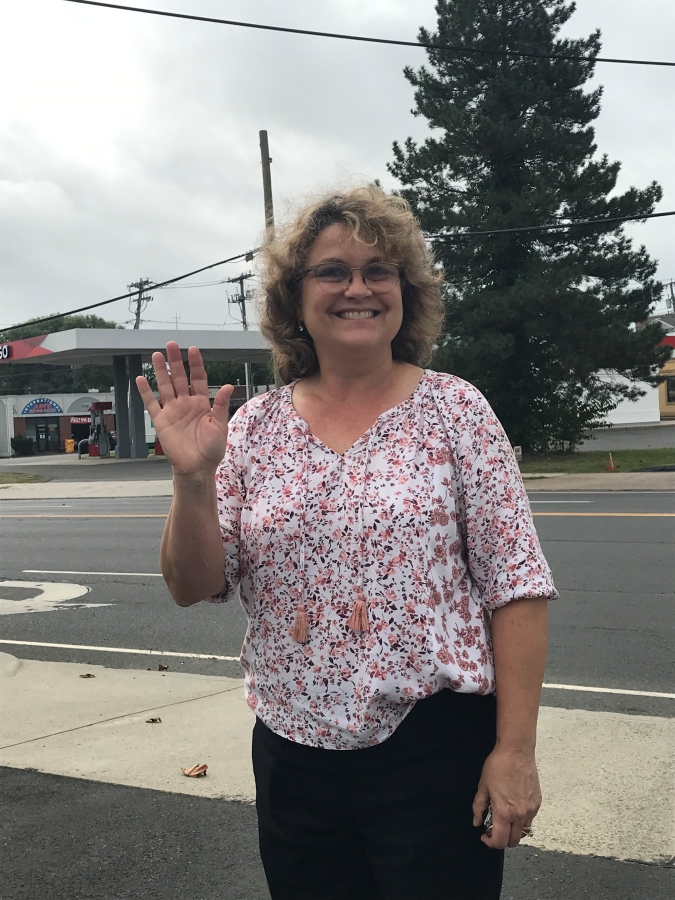 Teresa Wells, 40 Days for Life Coordinator